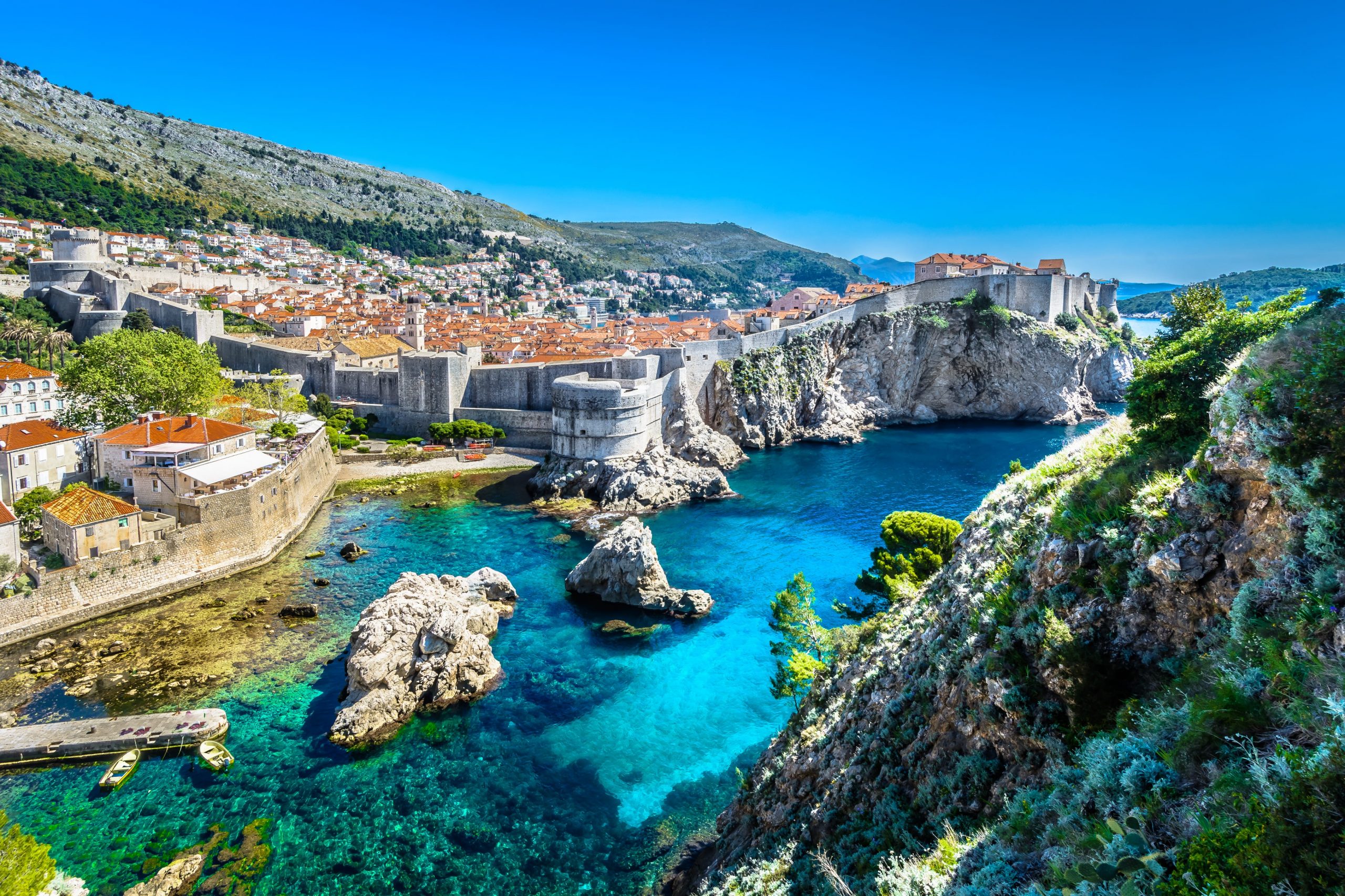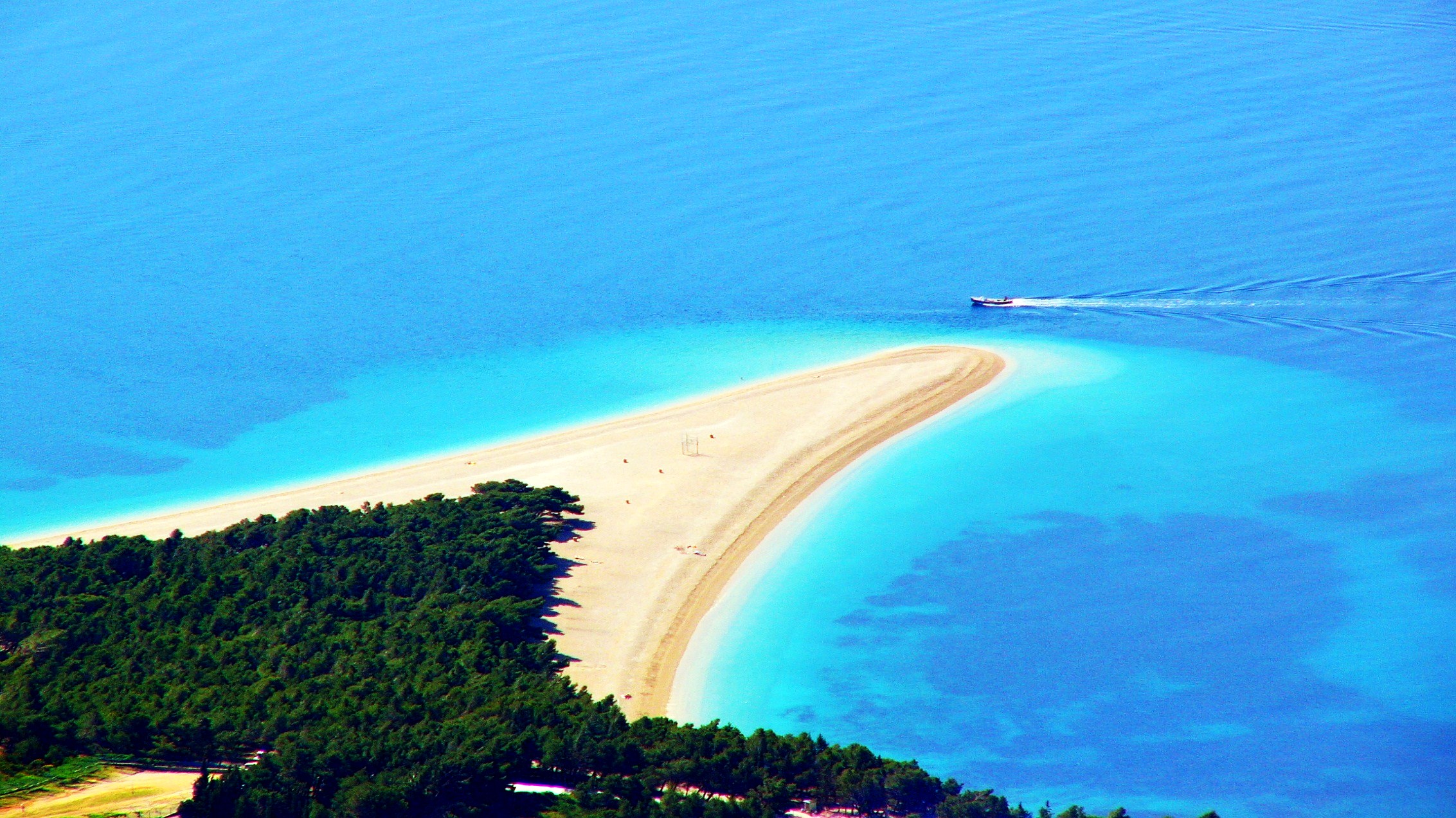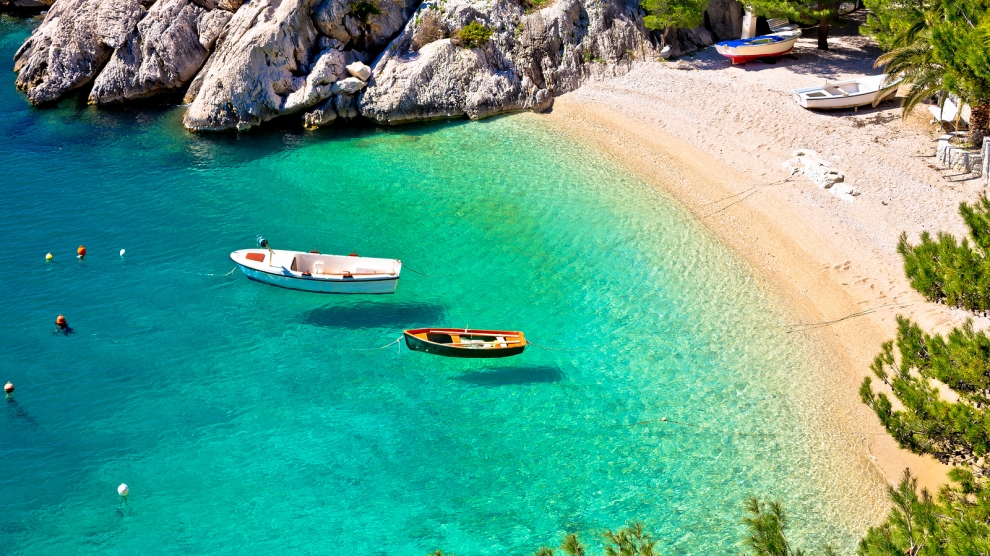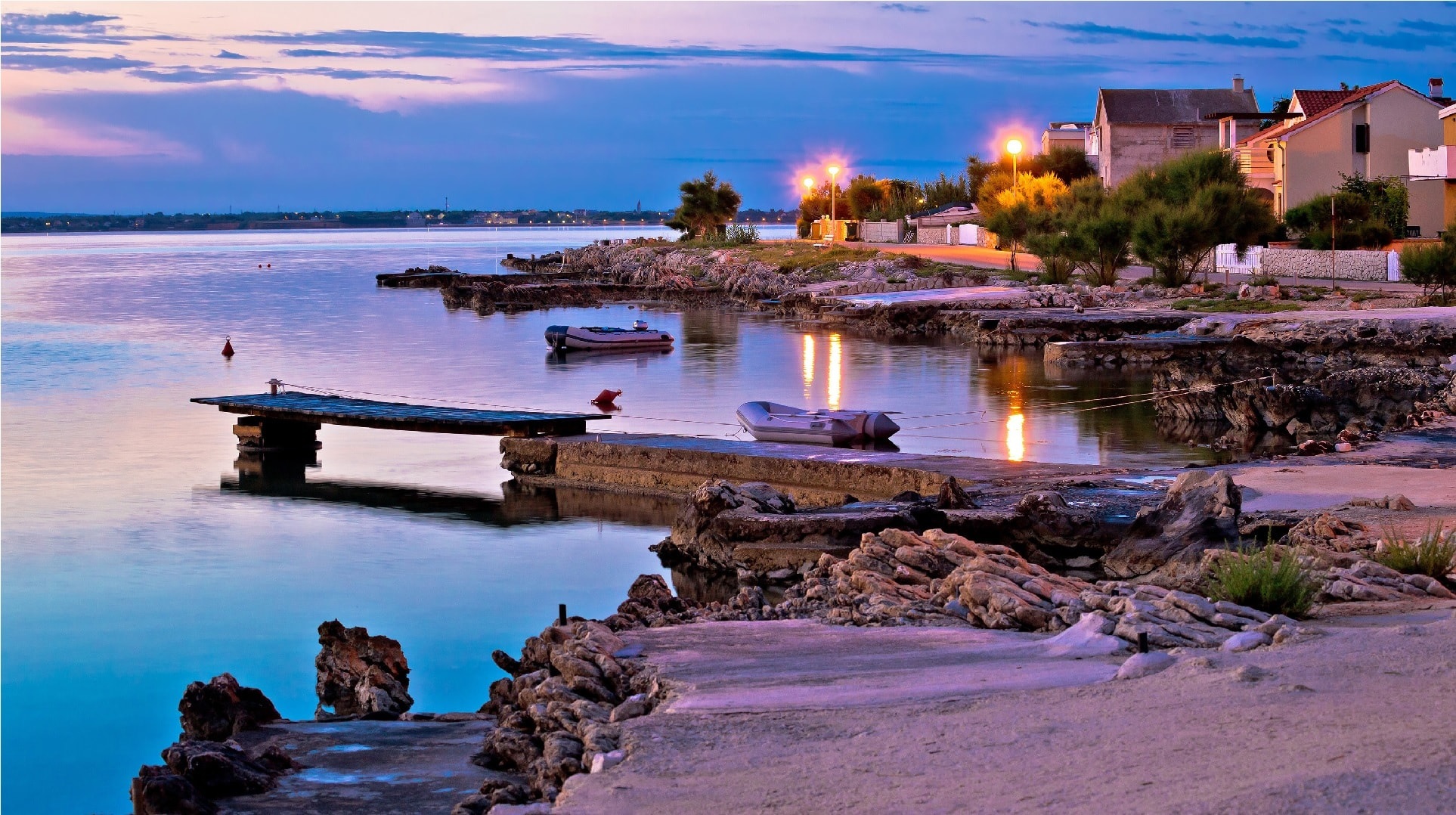 Spend your Hotelium tokens!
Book your stay quickly & safely
Guests:

2

Children:

2

Size:

33m²
Located 3 kilometres from the beach on the beautiful Lustica peninsula our villa offers five fully equipped apartments. Ideal for families with small children, dogs and cats.
View:

Panorama

Bed Type:

A double bed and a sofa

Categories:

Apartment, Montenegro

Amenities:

Air condition, Barbecue, Bathroom essentials, Bedroom comforts, Dishwasher, Free parking, Hair dryer, Television, Terrace, Wi-Fi

Location:

Montenegro

Bedrooms:

1

Bathrooms:

1

High-quality Property
Every property we have to propose you corresponds to the all high standards of comfort and pleasant rest.

Book with Confidence
Be sure that your booking is confirmed by us, as we are using extremely smart booking management system.

Trust & Safety
Hundreds of satisfied visitors have stated their extremely pleasant impressions and you can check it yourself!
Hotelium Hosts are in Many Countries
Fully-equipped villas for a relaxing vacation without stress and worrying.
Blog
In our blog section we list special tours which you can experience together.